Pradeep Kumar
Product Designer currently at
Flipkart
with 5 years of experience in understanding human behavior and technology. Ability to drive design through product development process aligning design strategy, business strategy, and vision.
Building
Empower your team to discuss, share feedback,
make decisions, track dependencies, and complete tasks—
whenever and wherever they work.
Read more
Projects
A story on how I managed to solve the bouncing rate problem on the Registration page by providing Customization functionality.
Read more
Simple is an application that will help the freelancer to manage their day by defining the tasks for the client and track time with very minimal distraction.
Read more
Diet focused fitness & wellness app helping users achieve their goals through perfect food intake and exercise. The long term goal is to integrate food ordering system in-app.
Read more
SMBs targeted billing mobile app to record sales and expenses instantly. Clutter-free dashboard for quick insights into daily/weekly/monthly cash flow.
Read more
Interactions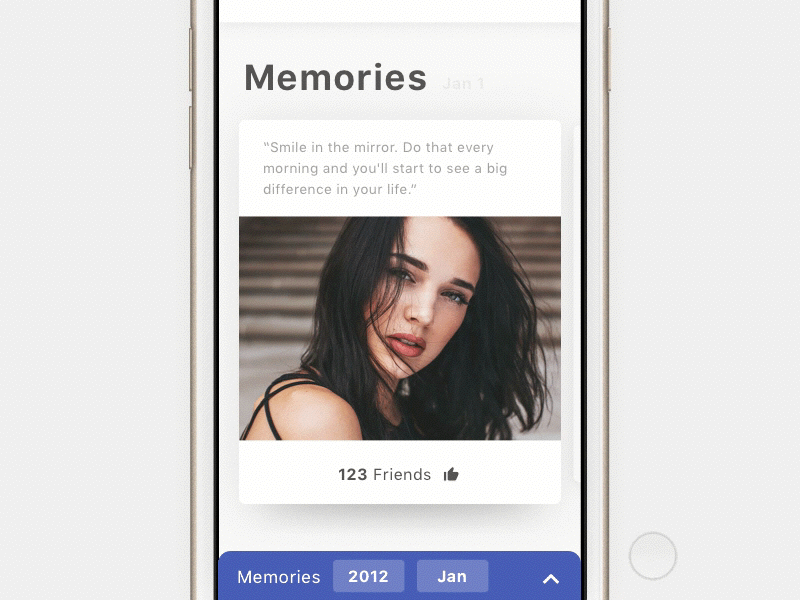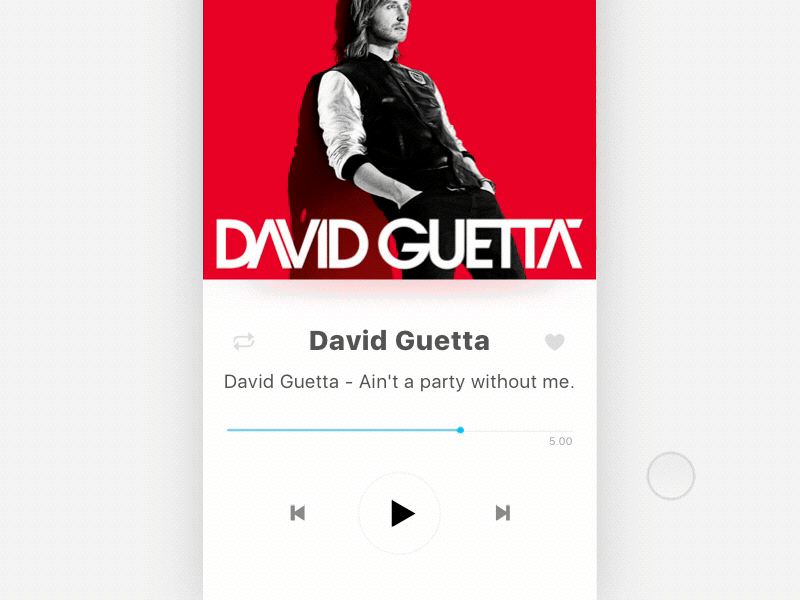 Talk
Shared my insights on how I managed to build a documenting process in the team to define a clear goal, build a better design culture that drives business success.
Experience (5 Years)
Solving enterprise payment problems, redefining payments across businesses through design thinking.
17% increase in engagement rate for Instant meeting feature by repositioning it based customers' usage history.
My responsibilities include heuristic analysis, wireframes, prototyping, concept sketches, and visual design.
Active contributor in the product development process from research to development and making sure it's aligned with the market values.
Observing problems in the development process and refining it to build a better culture for stable and faster releases.
Being in an early stage startup meant putting on different hats and designing future proof experience which focused on customer satisfaction, conversion, and retention by aligning business goals and product roadmaps.
Ideating solutions to clearly define problems from rough sketches to high fidelity wireframes to visuals.
Understanding the problem in user shoes and defining it with clarity.
Prototyping the solutions and testing it to refine the efficiency, usability, scalability, and consistency.
Blog
User Stories — A Designer's Vision
In a nutshell, User Stories help in understanding the user problems and developing a more effective and impactful product.
View full article
Documenting your design process is more important than you think!
The design documents help to achieve a fixed goal in product development. Instead of spending time debating on "What?" "Why?" and "How?" you can rather focus on improving the customer experience.
View full article
Loading Icon always sucks!
Are you making user to look at the loading animation in your application? Yes, it sucks. Some apps have a loading icon which has some values like percentage (%) or size (1.5mb) which is a something meaning full...
View full article
Get in touch
Let's talk design, product, ideas, and business. Coffee is on me!